Proudly awarded winner at the 2023 Awards for Excellence, by UDIA Queensland.

Winner, Medium Density – Renovaré Yeronga by Gardner Vaughan Group (Developer & Builder)
---
Finalist, Project of the Year – Renovaré Yeronga by Gardner Vaughan Group (Developer & Builder)
---
Come home to a tranquil retreat
Renovaré Yeronga offers premium parkside residences. It's a new oasis for people seeking a peaceful, nurturing lifestyle. This eco-friendly development adjoins beautiful Fehlberg Park in tightly-held Yeronga – an inner-southside suburb of Brisbane.
Renovaré offers easy access to the CBD, major universities, hospitals and the famous Brisbane river loop. It's made up of five architecturally-refined stages;
Respiro
Arboreti
Venusto
Viridi
Florens
SOLD OUT – MARCH 2022.
---
Location
Renovaré Yeronga, 172 Venner Rd., Yeronga QLD 4104
Number of Apartments
Stage 1 Respiro – Sold out (19 Apartments & 11 Townhomes)
Stage 2 Arboreti – Sold out (44 Apartments)
Stage 3 Venusto – Sold out (34 Apartments)
Stage 4 Viridi – Sold out (24 Apartments)
Stage 5 Florens – Sold out  (27 Apartments)
Features & Facilities
Only 5 km's to Brisbane's CBD
Brisbane's green haven sustainably developed, nestled alongside Fehlberg Park offering a tranquil lifestyle.
Beautifully appointed apartments with luxurious finishes
Outdoor pool & recreational dining area with barbecue
Herb and vegetable gardens
Resident and visitor parking
Price Range
$379,000 – $1,419,000
Commencement – Completion
Stage 1 Respiro:Build completion, 2018
Stage 2 Arboreti:Build completion, 2019
Stage 3 Venusto:Build completion, Nov 2021
Stage 4 Viridi:Build completion, Nov 2021
Stage 5 Florens:Build completion, Feb 2023
Renovaré is a proud UDIA certified EnviroDevelopment.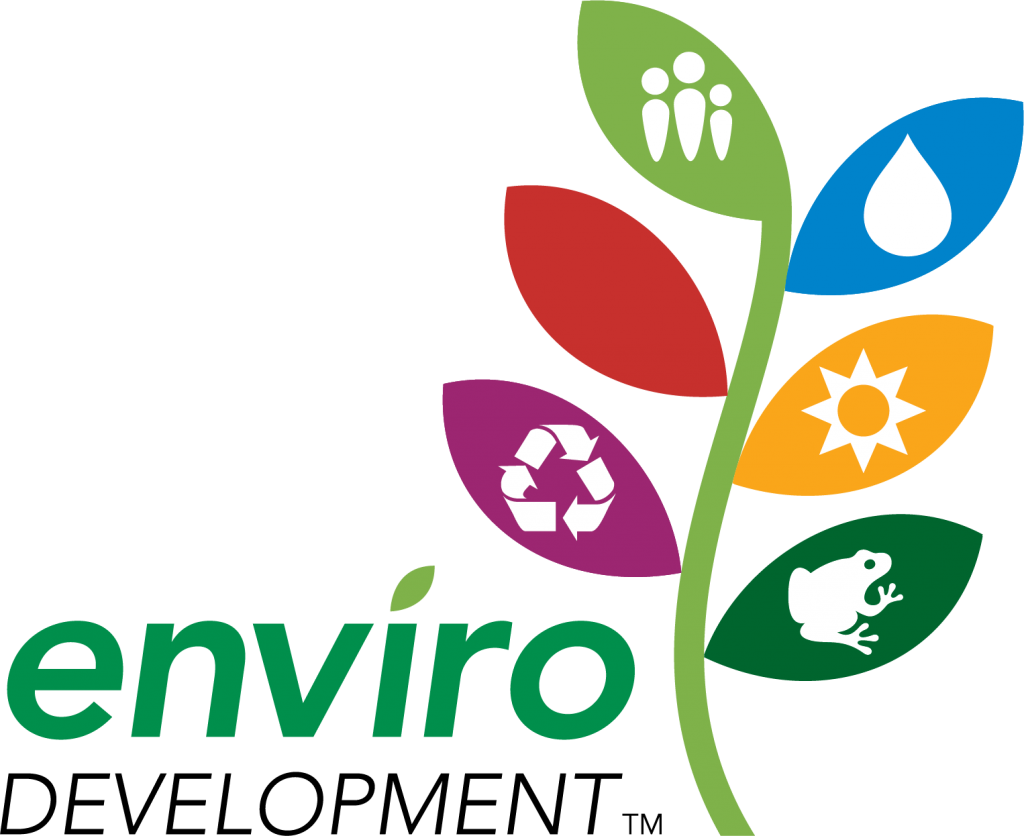 Renovaré's five architecturally inspired buildings surround a secluded central pool and recreation area, while perfectly blending in with the surrounding parkland.
Over 7+years of careful planning has seen the 5 staged master-planned community of Renovaré Yeronga come to fruition. The result of 148 beautifully appointed apartments + 11 refined townhomes. Renovaré Yeronga is an exceptional project Gardner Vaughan Group are proud to have curated. Distinctive and contemporary living which offers a new oasis for people seeking a peaceful and nurturing lifestyle, fostered by GVG's values because we care how you live!