"Our legacy is the communities we help create. We are driven by one core value at Gardner Vaughan Group; care for our people, our staff, our partners, and especially, those who live in our communities. We care how they all live. At Gardner Vaughan Group, above all else, we care how you live!"
Simon Betteridge, Managing Director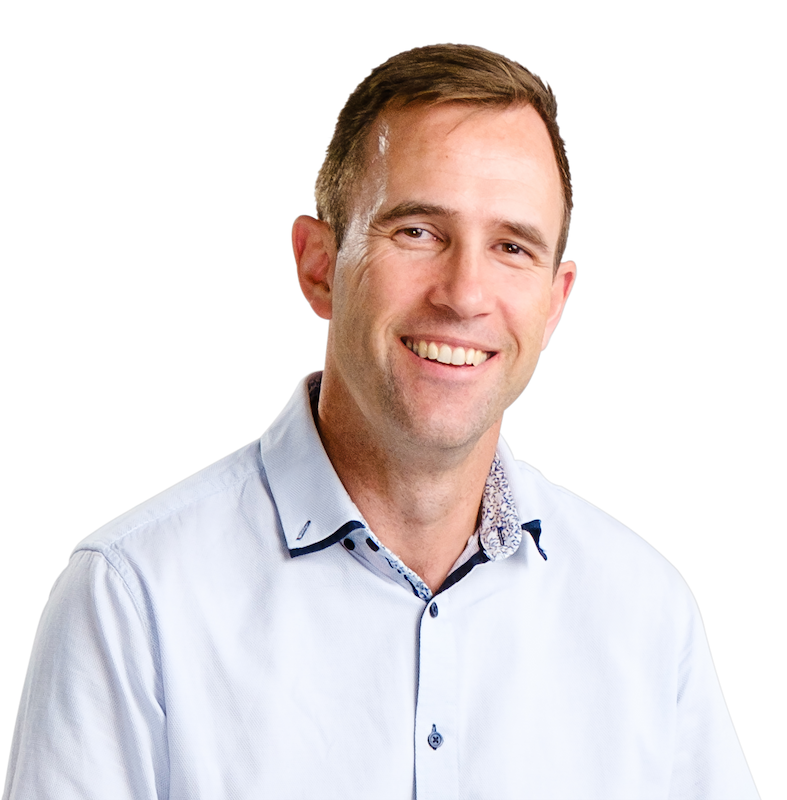 Yours in every detail.
Whether you're downsizing, or buying your first home, when you purchase a GVG property, we're with you every step of the way. And, once you move in, you'll see how our communities are designed to bring people and experiences together.
At GVG, we critique every aspect of every home we design and build. Why? High quality in construction and materials are important to us. And, so is respecting the individuality of the people who choose to make our apartments home. Because, your new home is yours in every detail.
FIND OUT MORE
Nundah Common Community Space
Introducing the new Nundah Common community space at the corner of Buckland Road & Danby Lane in the heart of Nundah Village. An activated common space where food trucks and market operators have the opportunity to trade in a local space and connect with the community.
FIND OUT MORE
Current projects.
Zinc Bokarina
BOKARINA BEACH – NOW SELLING
Considering your next move? You'll love Zinc Apartments, now coming to life at Bokarina Beach on the stunning Sunshine Coast. Close to the sea, alive in the sun and with a wonderful beachside community feel, you'll be in your element here. Located above a contemporary beachfront township – Zinc Bokarina Apartments offer you new-style beachfront living.
FIND OUT MORE
Estilo on the Park
CHERMSIDE – NOW SELLING
Fancy cosmopolitan living in a Parkside location?
Located on 73ha of parkland, close to the heart of thriving Chermside – a vibrant commercial, retail and entertainment hub in Brisbane's inner north – Estilo offers amazing convenience, at your doorstep.
The essence of community sits at the heart of Estilo. Here, a stunning central pool and rooftop recreational spaces mean residents will find making connections easy.
FIND OUT MORE
Stonebrook
STONES CORNER – COMING SOON
Looking for green space, playgrounds for the kids and excellent accessibility to the CBD? Relax and enjoy an idyllic lifestyle opposite Hanlon Park at Stonebrook. Coming to life in 2023 at Stones Corner, Brisbane. Featuring 90 Apartments over 9 Levels anchored by the balance between nature and urbanisation. A retreat from the outside world awaits.
FIND OUT MORE
Renovaré Yeronga
YERONGA – SOLD OUT
Anyone for a tranquil lifestyle near the CBD? Renovaré sits close to the best the city of Brisbane has to offer.
This stunning eco-friendly development adjoins beautiful Fehlberg Park in wonderful Yeronga. Renovaré's five architecturally-inspired buildings surround a secluded central pool and recreation area.
FIND OUT MORE
Monterey Kangaroo Point
KANGAROO POINT – COMPLETE, SOLD OUT
Kangaroo Point is undeniably one of Brisbane's most unique and spectacular residential locations. And Monterey, Australia's tallest residential timber tower, makes an amazing statement in luxury and sustainability.
Monterey is proudly awarded Winners of The Urban Developer Awards (TUD) for Excellence in Construction Innovation, as well as 2021 Finalists for Urban Development Institute of Australia (UDIA) for Environmental Excellence.
Additionally nominated award finalists for the 2022 Procore Awards for Development Innovation.
FIND OUT MORE